1 Answers
Is dropshipping profitable in India?
Many people have asked this question as they try to weigh the benefits and drawbacks of this approach.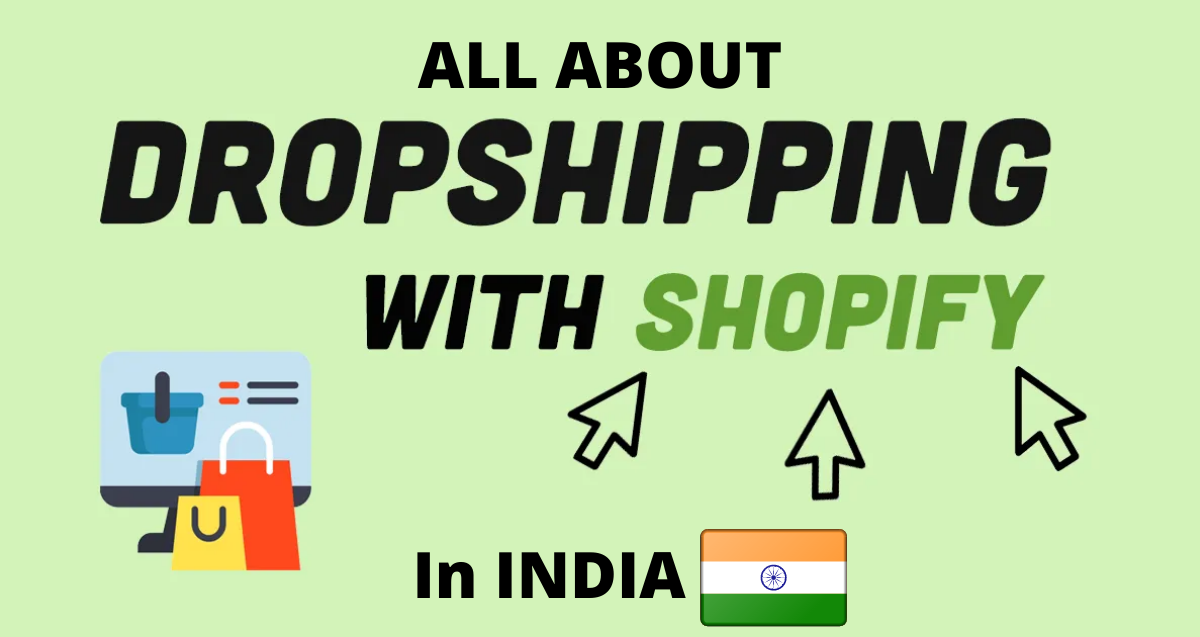 The most significant advantage of dropshipping in India is the low cost of doing business. This is one aspect that any online seller is well aware of. Since the introduction of the internet, the rivalry has increased significantly. As a result, wholesalers have risen to prominence as the most important players in online trading.
However, the goods offered by this process are less expensive than those sold in the retail market.
Another advantage is that the goods are readily available and the consumers have a variety of options. In the case of retail, product selection is restricted. Dropshipping, on the other hand, allows for the viewing of a wide range of items. He or she should choose the product that best suits his needs.
The third advantage is that the products can be easily shipped from the seller to the consumer. Dropshipping is a method of selling products without actually owning them. The order is simply transferred from the seller to the drop shipper by the buyer. The latter is in charge of delivering the purchased item to the customer. The seller is not expected to manage the merchandise or have the necessary storage space.
Dropshipping also saves money on inventory. The seller does not need any storage space because the commodity is shipped to the buyer from the drop shipper's warehouse. There is a cost-saving even with a limited amount of inventory. Many drop shipping businesses have discounts on their goods. This lowers inventory costs and, as a result, product costs. As a result, drop shipping's profitability has improved.
The fourth advantage is that the vendor does not have to keep the commodity in stock. That is handled by the drop shipper. All the seller has to do now is list the items on the website and wait for orders to come in. There is no charge for packaging. As a result, dropshipping eliminates a retailer's inventory requirements.
The ease with which a drop shipper can access the requisite wholesalers is the fifth and final advantage. The logistics sector in India is still fragmented, as a number of companies are unable to form a cooperative partnership. Drop delivery services provide retailers with low-cost access to the best wholesalers and distributors.
It is important for a retailer to choose a dependable and trustworthy wholesaler.
He should also avoid wholesalers that are new to the market or are just getting started in the industry. Reputable wholesalers are concerned about your company and will go out of their way to ensure that you have no issues during the selling process.
Yes, dropshipping is profitable in India if you follow these measures carefully.
If you have any query related to Ecommerce or Dropshipping feel FREE to submit your question here