The fastest way to grow your store sales now is to market on social media. The great thing is that you don't have to use the other platforms if you can just advertise on Facebook really well. There are lots of ways to drive new customers to you that require money such as paid ads on Facebook and your local TV channel and print advertisements. However, this article is solely focused on Free and Easy methods of Facebook marketing strategies.
The strategies that we are learn are building a strong fan base, sharing great content, hosting contests and events and collaborating with other professionals, etc.
This practice is a fantastic way to start spreading the word that you are "online". Train your staffs to remind clients to like your page on Facebook (and other social media platforms like Instagram). Once you start getting those first likes, here are some ideas for encouraging more fan growth. 
Feature a fan of the month
Advertise your Facebook page in your office
Ask questions of your fans on your page
Ask fans to share content
Ask fans to share your posts
Ask fans what their biggest challenge is
The trick to successful FREE Facebook marketing is to get your loyal clients to engage with your page and share it so that their friends and family can also engage and share. You want to establish trust with your clients so that they will refer people to you. Don't forget to ask other professionals to check out your page and kindly return the favor.
The idea is to Network, Network, Nwtwork!
2. Sharing Relevant Content
Sharing things on your page that can educate or inform your fans and clients is a really a solid way to grow your business. If you want to get REALLY fancy, you can start a blog to share your content, but there is enough free content out there that you certainly do not have to start a blog to share stuff your clients will love.
A few ways to share content include:
Sharing link of articles, videos or resources that are relevant to your practice
Offering a fan contest for sharing
Reward fans for sharing your page or content
Reward fans for tagging your business or checking in
Ask clients to share your page
Consider starting a blog to promote
While cat memes and recipes are very entertaining, try to streamline your content to promote health and wellness related to your practice. You want to be known for something; make sure it's the right thing!
The idea is to stay relevant.
3. Hosting Contests and Events
Hosting contests on Facebook is one of the most fun ways to market new products. Not only is its fun for you, but your clients and Facebook fans will get to see a less serious side of your business. Some really fun types of contests to host on Facebook are:
Sponsor a contest for a charity
Award a prize to fans who share
Issue a fan challenge
Hold a favorite things contest
Hold a joint contest with another business
Share the contests across all your platforms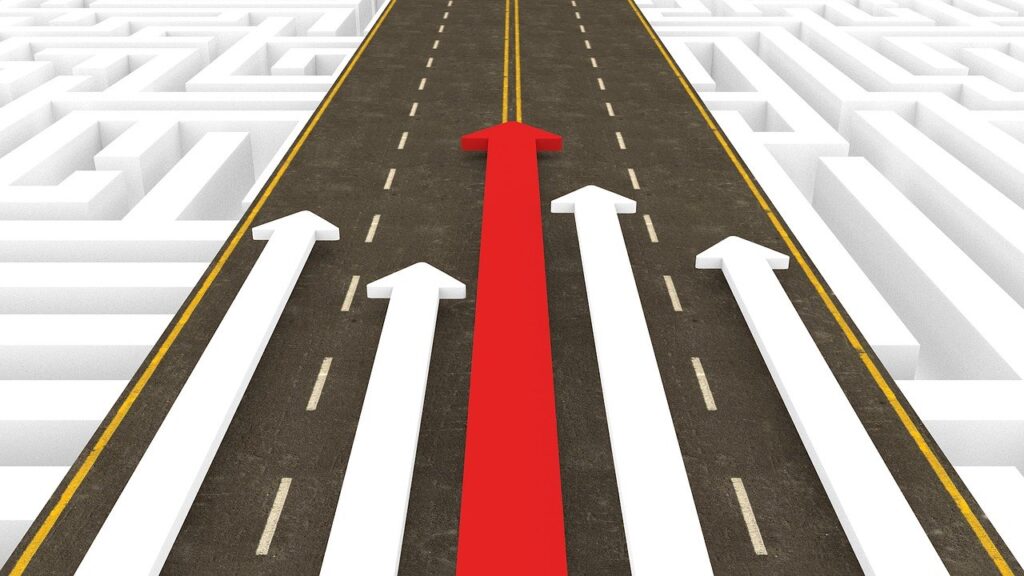 Everyone loves to win something! Whether it's a free adjustment, branded tumbler or a gift card there are thousands of prizes you can use to encourage fan engagement that don't cost much money at all. 
Events are a great companion to contests. Do you know 6 ways to relieve headaches that your client could do from home? Write a short book about it! You paid a lot for your education, make that education pay you now! Writing eBooks is an easy way to take your practice to the next level.
Debut a product launch
Throw an online party
Stream a panel webinar
Host a scavenger hunt
4. Collaborating with Influencers and Professionals
This is probably one of the scariest ways to grow your practice, especially if you're shy. However, teaming up with other influencers & professionals can help you grow faster than any other marketing technique. Joining forces on Facebook is like a triple threat and it's as simple as asking! A few ways to collaborate with other professionals include:
Guest posting on their pages (with permission of course)
Review colleague's products
Host a panel chat (Facebook Live is a great way to do this!)
Offer joint contests and giveaways
Use featured links
Host a blog tour
Offer coupons for services
When you collaborate with other influencers who have established client bases, they are in not so many words, telling their clients that they can trust.
When you are first getting started it can seem really overwhelming deciding what to post or share on Facebook to get clients and fans engaging and following your practice online. So, to eliminate the guesswork here is a sample posting schedule that you can use to get started:
MONDAY 
Humor – Share a funny comic, meme or quote
TUESDAY 
Interaction – Ask a question, share a photo contest or quiz or post a fill-in-the-blank sentence 
WEDNESDAY
Current News – Share POSITIVE news about your business, your industry or communit y.
THURSDAY
Giving Back – feature customers, launch a giveaway, offer a coupon or discount
FRIDAY
Day in the Life – share candid photos from your office, or feature an employee.
SATURDAY
Education – Talk about your products and services, or teach them something they can do from home. 
SUNDAY
Big Ideas – Share expert advice or a quote
You now have everything you need to get started growing your client base for free using Facebook. The most successful Chiropractors are killing it simply by engaging the followers on social media. More fans = more referrals!